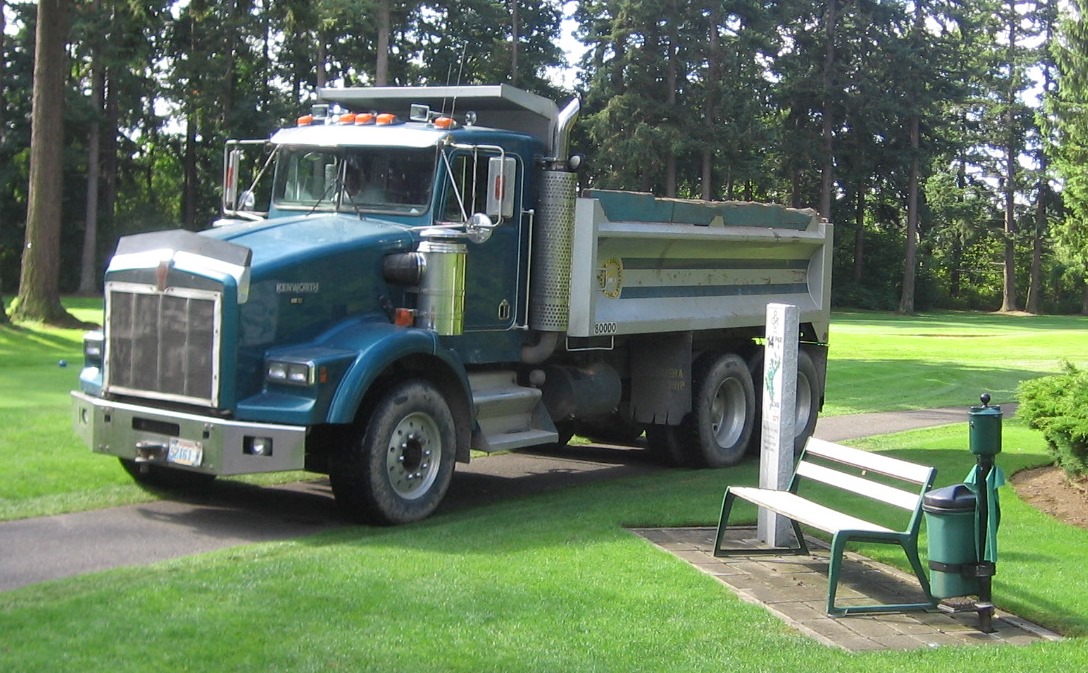 Fountain Construction
Commercial





·Fountain Construction has a long history of successfully tackling difficult and unique commercial projects. We have safely completed a train trestle demolition, along with many site preparation jobs in difficult locations for commercial steel and pole buildings.

·We have experience installing commercial grade septic systems for industrial parks and E-1 grinder pump systems.

·We do large scale projects that require significant soil excavation as well as smaller scale projects which require much less dirt removal and grading. We can provide you with a complete dirt work package from groundbreaking to final grade for pavement, including all site utilities and materials.